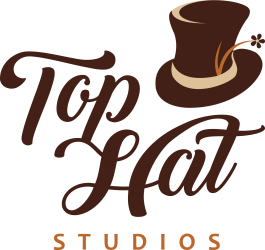 Contact Us
Interested in working with us? Have a general inquiry? Need help with a game? Just want to drop in and say Hi?
Our public facing email is pr@tophatentertainment.us. Feel free to send us over an email.
Send us an email
Have a more specific inquiry?
Find additional contact & information pages below.