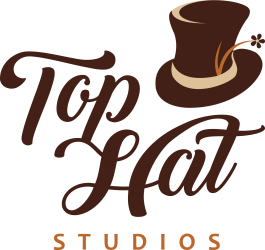 Contact Us
Interested in working with us? Have a general inquiry? Need help with a game? Just want to drop in and say Hi?
We have different emails depending on the category of inquiry. Feel free to send us over an email.
General Inquiries: pr@tophatentertainment.us
Publishing Inquiries: publishing@tophatentertainment.us
Media Inquiries: media@tophatentertainment.us
Have a more specific inquiry and want to learn more?
Find additional contact & information pages below.