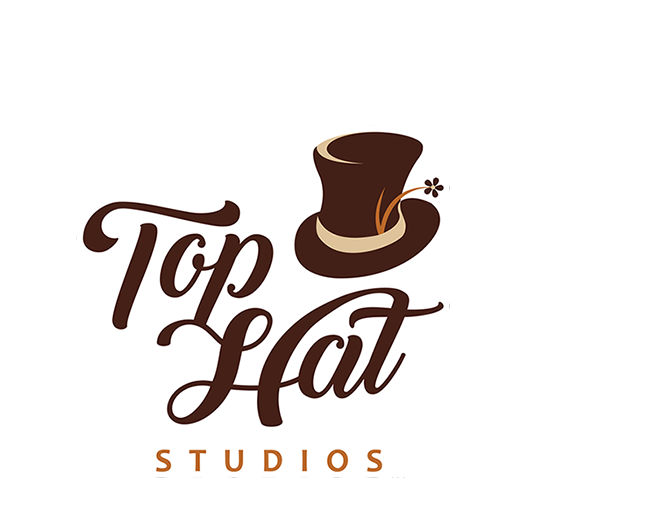 Who We Are
Top Hat Studios is a development and publishing studio based out of New York, with members around the world. We like to experiment in the games we create and publish, especially in niche interests. While we develop games in-house, we also publish titles. Some of our more recent areas of focus have been RPGs, visual novels and otome, adult games and more!

We're always looking to expand to new horizons.
As an American game development and publishing studio, we've worked with multiple development teams, as well as side-by-side with many other developers, artists, and musicians.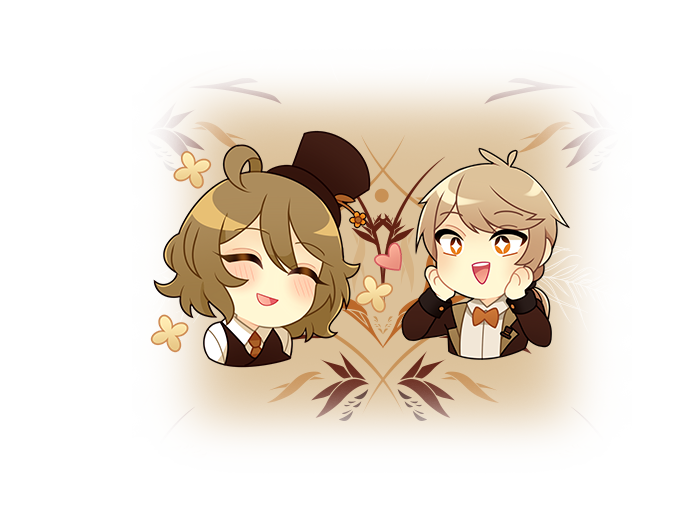 Development
We've worked with Unity, GameMaker, and Monogame codebases to deliver games to multiple platforms, including Nintendo Switch, Microsoft Xbox, and Sony Playstation. We manage an array of sdks and devkits to test and verify games prior to submission for certification or lotcheck.

We work cross os, cross platform, cross marketplace. We're on the forums. We helped write the documentation.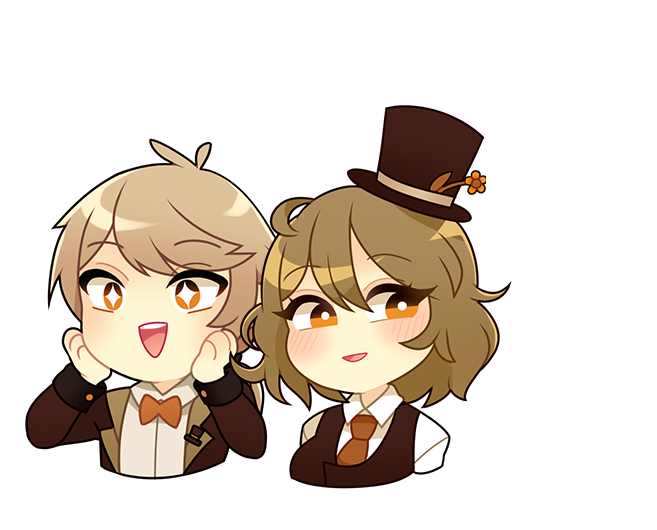 Publishing
We've published multiple titles across multiple platforms and storefronts. We've got access to the latest devkits and sdks. We're growing as a publisher, and expanding our catalogue. We build marketing and crowdfunding campaigns.

We can help you from concept to shipping!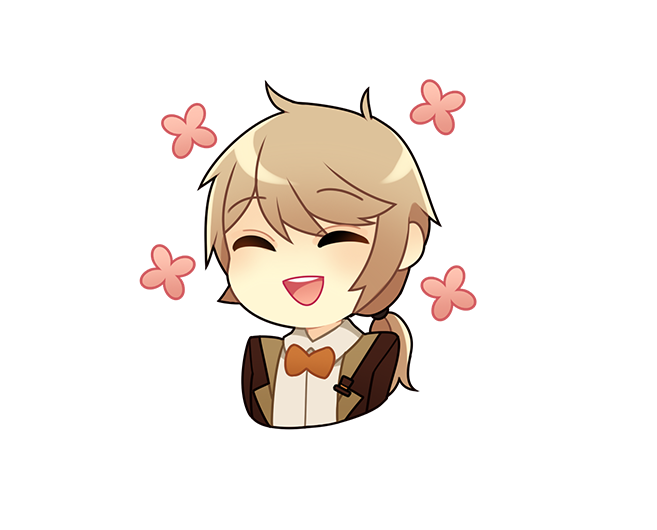 Experimentation
We love experimental games! We're interested in unique and memorable adventures, with all kinds of themes, concepts, and stories. Looking to turn a fun experimental game jam entry into a full fledged game? We can provide direction and best practices to make that journey easier.

Show us what you've created!