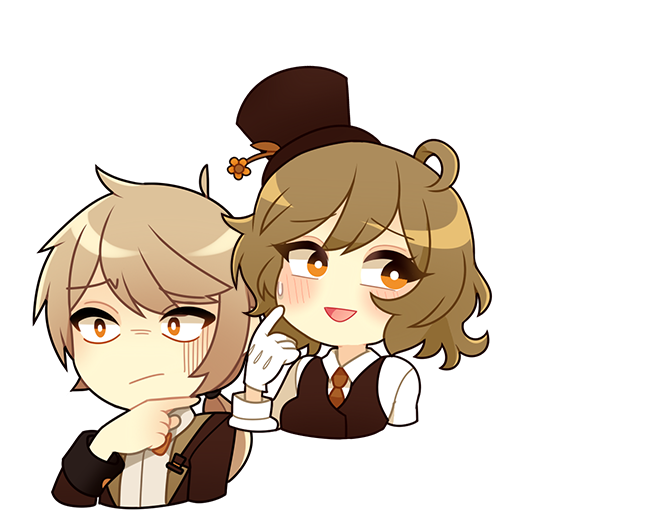 What We Do
Top Hat Studios is a full service publisher and turn-key porting studio. We've worked with teams of all sizes and on games of all genres. Working with unique creators and helping products, whether niche or mainstream, reach their best audience possible is our specialty.

We offer a full suite of services and are flexible in how we work with developers; it's important for our developers to retain their creative freedom and for us to form a relationship which takes into account their specific needs. We offer extremely competetive benefits vs other publishers and structure our contracts in the fairest way we can.

Feel free to send us over an email:

Publishing Inquiries: publishing@tophatentertainment.us
Media Inquiries: media@tophatentertainment.us
All other inquiries: pr@tophatentertainment.us

Send Us a Publishing Query
Send Us a Press/Media Query
Send Us a General Query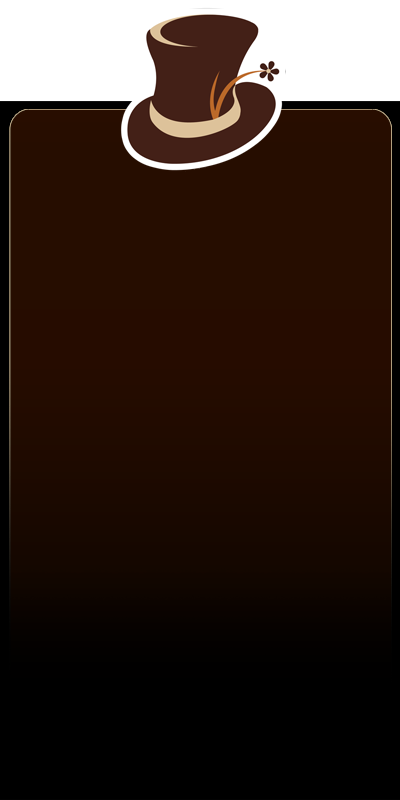 Porting
Let us handle the details of porting your game. Our expert engineers can perform every step of the process - including certifications and patch approvals. We're veterans with the unique tools on every single platform, and perform complete back-end management.

During development, we'll provide input on how to get the best performance on consoles. We also have 1:1 senior relationships with platform holders that mean we can give your game access to special initiatives and promos: more on that below.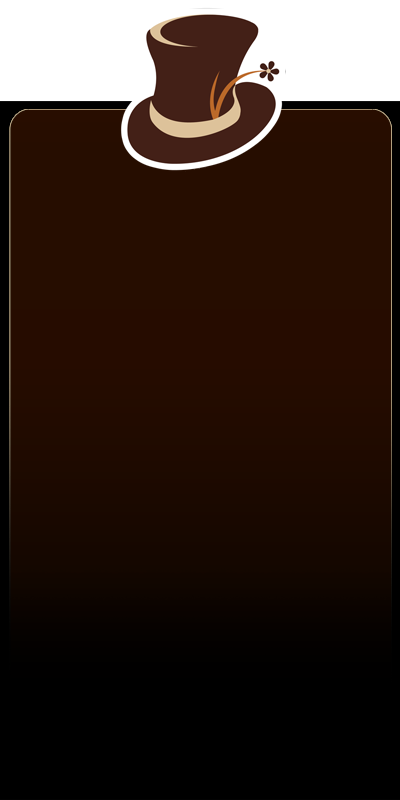 Distribution
We'll handle the details of preparing all the assets required for each platform. Each platform is different, and releases can be very technical and time consuming. We've done this before, let us make your release experience less stressful.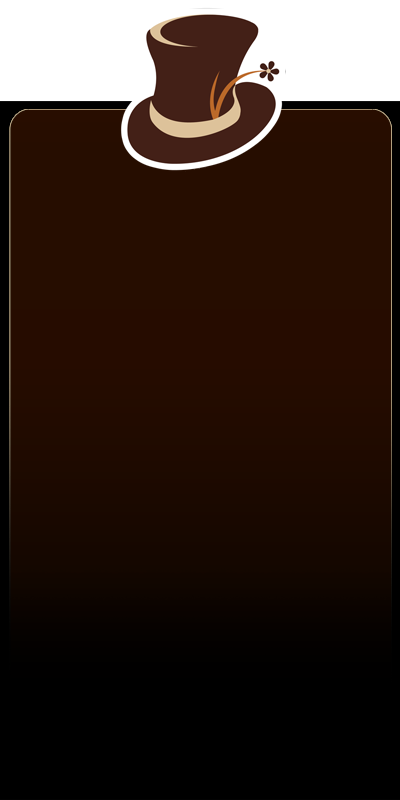 Lifecycle Management
Securing your future as a game developer means keeping food on the table well past your launch. We have the strategies needed to optimize income funnels, exploit diverse sales tactics, and revive revenue flows throughout your game's lifecycle.

Your game is more than a launch - it's your breadwinner. Through our expertise encompassing both sales-orientated strategies, and game update/content management, we'll work to make sure it continues to be so for years.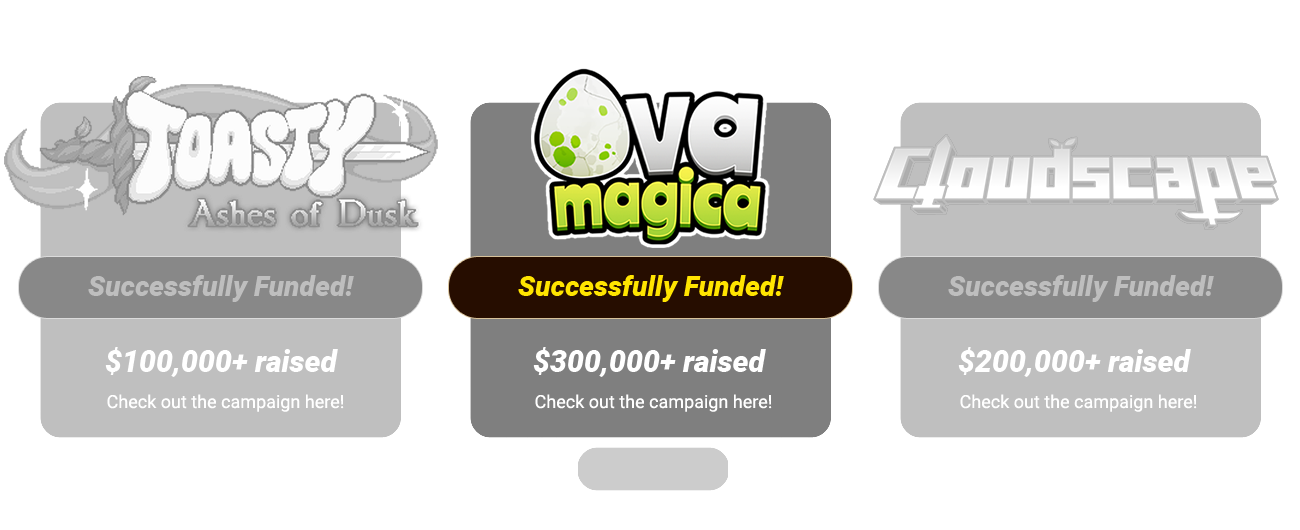 Crowdfunding
We work with developers and their communities to create sucessfull crowdfunding campaigns. We can provide direction to a campaign, drive interest and backers, and help set realistic timelines and goals. Crowdfunding is great way to build a larger community and reach a wider audience, while also achieving long term funding for your game.

Let us help you on that journey!

Marketing


Ad text here.

From social media, to contacts in specific communities and companies, marketing is part science and part art. Let us research the dates, competing releases, seasonal schedule, and sales. We'll provide you with options, and work with you to choose timelines that are realistic and successful.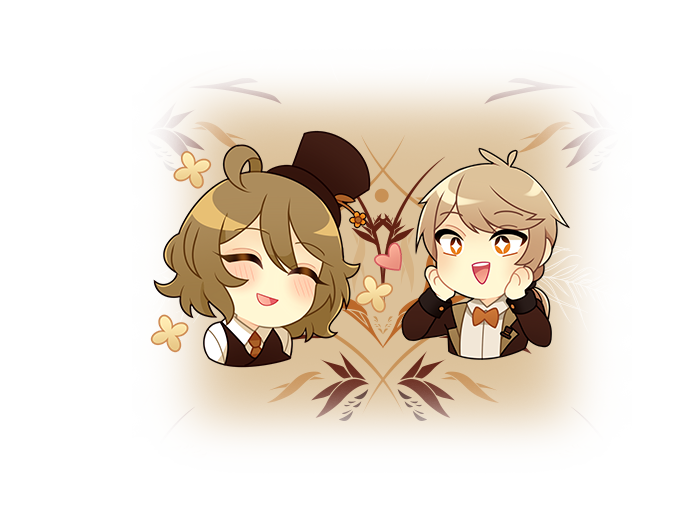 Localization
Localization is more than just translation. It's being aware of cultural differences, navigating and correcting misunderstandings, while also respecting certain expectations when it comes to religon and beliefs.

These can be very complex topics, and we can provide direction during development to help reduce localization issues, in addition to translation services.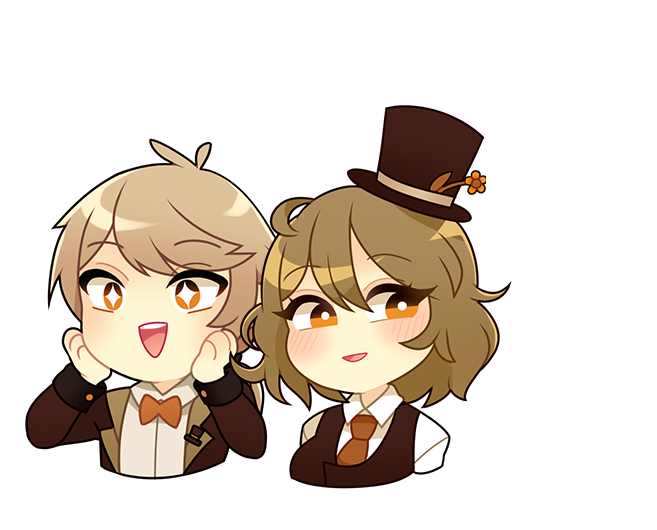 Distribution
Distribution involves preparing game assets for each platform, while communicating with platform contacts, and finally passing a review process, sometimes called 'lot check'.

This process can take a significant amount of time for folks unfamiliar with what is uniquely required for a release on each platform. We've done this before, and know what each platform requires. Let us handle the details of properly submitting your game to each platform.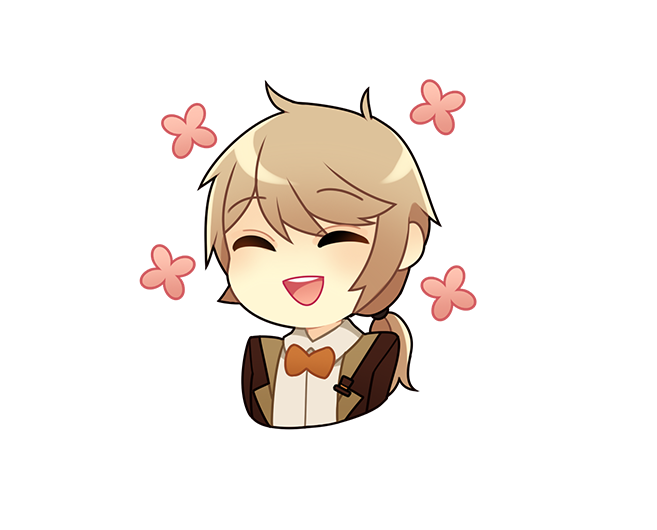 Quality Assurance
Most of the time, bugs are bad - and they need to be caught and fixed. As developers, we know what to look for and how to test for all kinds of bugs. When we find them, we can offer direction on how best to fix that bug, in a multiplatform way.

We can also provide feedback on things your game might be missing, from menus to maps.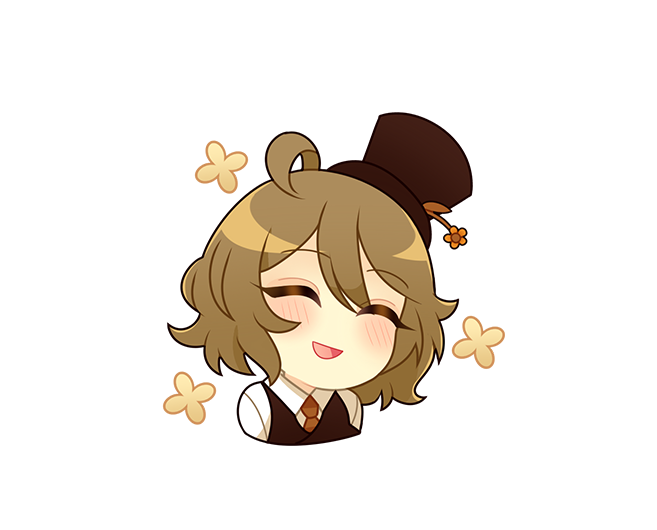 Dev Assistance
Game development is a journey and nobody completes the journey to release alone. Somewhere along the way, you need feedback. You'll have questions. You'll want somebody to review what you've done and tell you the truth, while being constructive and supportive.

We've helped many developers along this journey. We want to see you confidently complete that journey. Every journey is different, and while we don't have all the answers - we do know where to ask. We'll help you get there, whatever happens.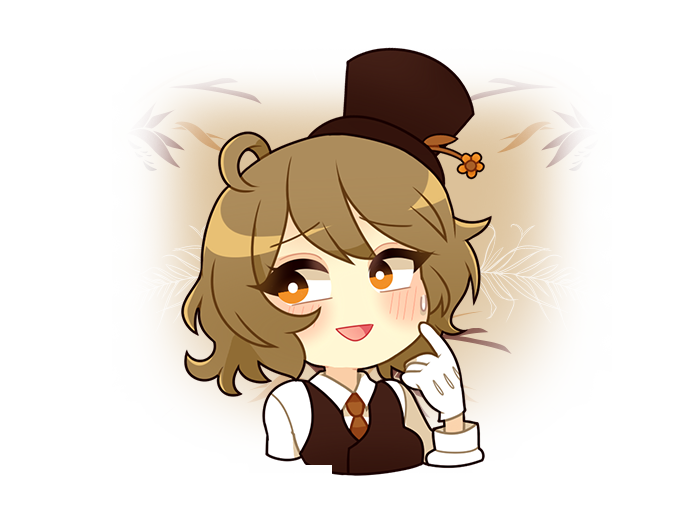 Sales Assistance
We keep an eye on sales for each platform, and provide guidance on what sales are the best fit for your game. We work with international contacts to measure interest in different markets, providing opportunities otherwise unavailable to new indies.

We know people. We're cool like that.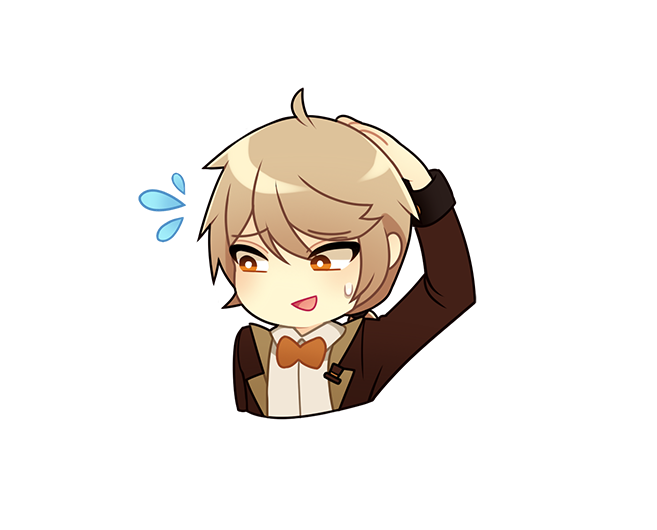 Flexible Funding
It's difficult to predict the future, and that's essentially what game development timelines are. We get it. We've been there. Costs overrun, timelines get delayed, deadlines get missed, there are pivots and compromises.

We know the game development journey can be filled with the unexpected, the unplanned, and the unknown.

When you need help, we'll be there.