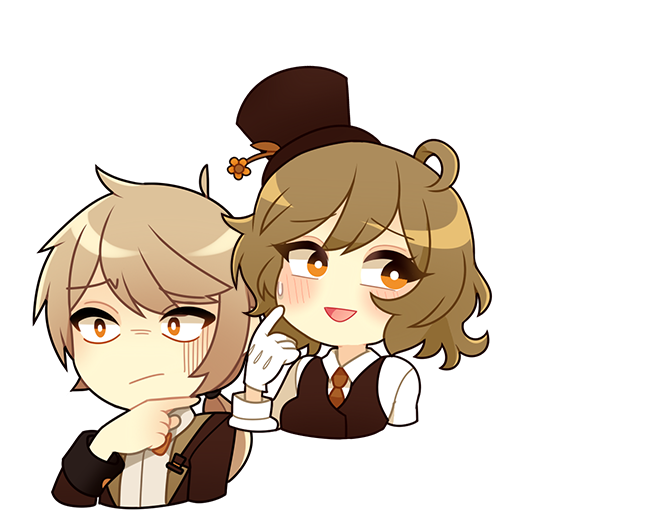 Who We Are
Top Hat Studios, Inc. is a world class indie game publisher and services firm. We search the entire world for creators of all backgrounds, budgets, and visions, in order to find the best games, the most creative games, and the most underappreciated ideas - and elevate them to the level they deserve.

Being experts across all major platforms and genres, we are now the publisher/licensor of dozens of IPs, and our portfolio has something for everyone.

For all budgets; for all mediums.


World-class developers deserve best-in-class expertise, and we provide holistic partnerships and support in all facets of game creation and publishing. From our in-house porting studio, to marketing, crowdfunding success consulting, media creation and retail products and merchandising, we pull out all the stops for our partners. We're proud of our beginnings and genesis as a small indie studio ourselves, and fully appreciate the pressures that indies and teams of all kinds face.

The only thing that matters is great games. Whoever you are, whatever your genre, if you've got an idea - it deserves to get heard. Get in touch.

Learn more about publishing with TopHat
- or -
Contact us through email at publishing@tophatentertainment.us






We publish games through companies such as:


Did you know we also publish...